Fundraiser for Sky High Hope Camp
A Colorado-based summer camp for children and teens who've had pediatric cancer and their siblings. 501 (c)3 non-profit organization.
Date: November 17
Time: 5pm to 7pm
Address: 7652 S. Overlook Way
Littleton 80128
One Hope Wine
ONEHOPE is the Napa Valley's only Impact-driven Winery and Wine Club! Every order brings a 10% donation to causes important to you.We'll be tasting some of ONEHOPE's most delicious award-winners and fan favorites and you're invited to put together your own choice of the wines you love best, get a great discount, free shipping and gifts with our special program.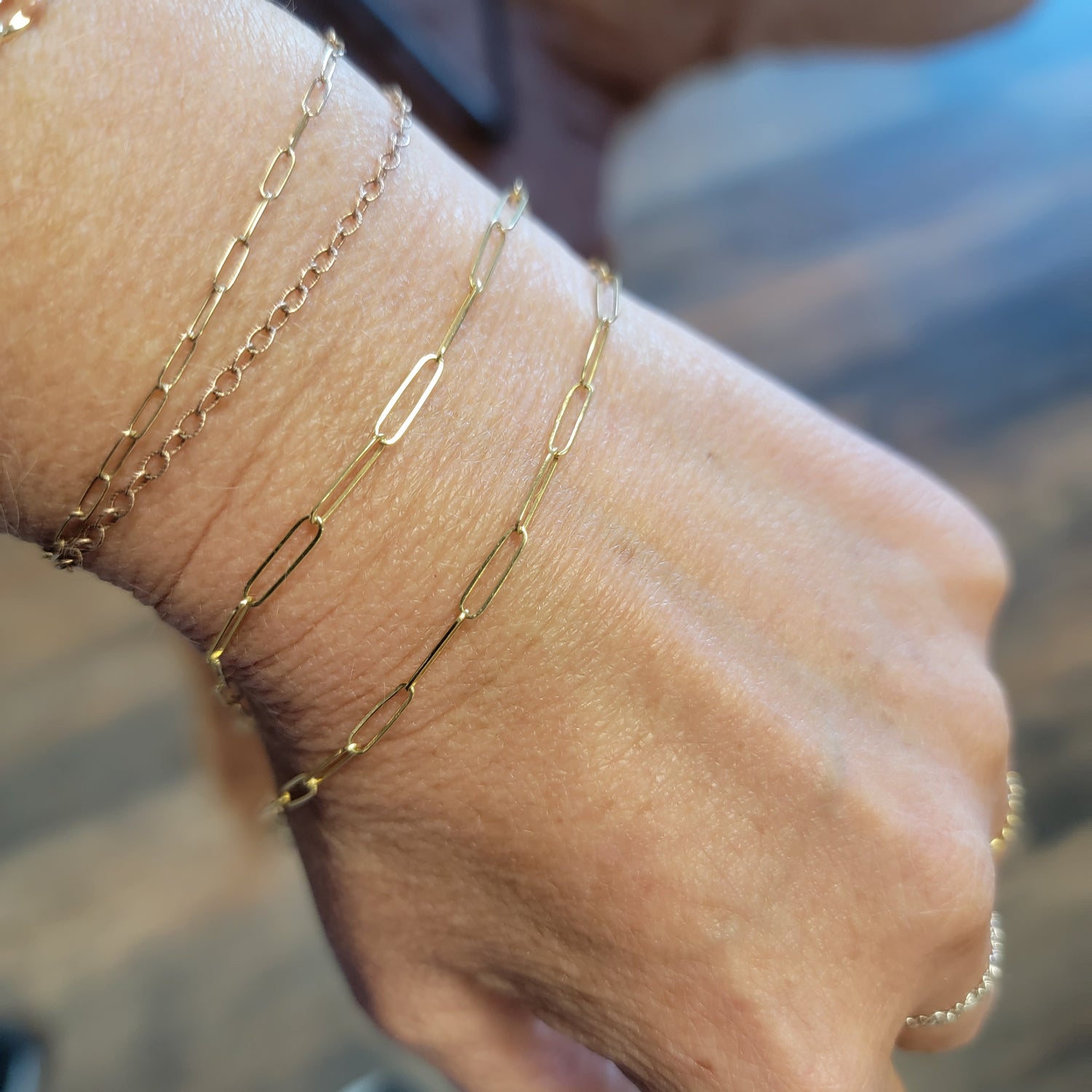 Peach Lane Permanent Jewelry
A fun comemorative experience with jewelry! Bracelets and anklets are welded closed using an instant spot welding technique. Celebrate special people and meaningful moments through permanent jewelry! Peach Lane joins One Hope Wine with 10% of product sales from this event to benefit Sky High Hope Camp. A camp like this served my own family through a childhood cancer diagnosis when my niece was only 18 months old. She is now enrolled in her first year in college and officially cancer free!
Thank YOU for your support
Your help truly means the world to so many people big and small.